Our PhD Students
We attract some of the brightest young scientific minds. Those who pursue their PhD studies in the IMPRS-CellDevoSys, whom we call "Predocs," become part of a worldwide network. Not only are they connected locally to other researchers in the Dresden International PhD Program (DIPP) or the broader Biopolis Dresden community, but also they have access to the advantages of the Max Planck Society and a broad alumni network. You can see our current classes below, learn more about life as a PhD student in our program, or browse some statistics about our Predocs.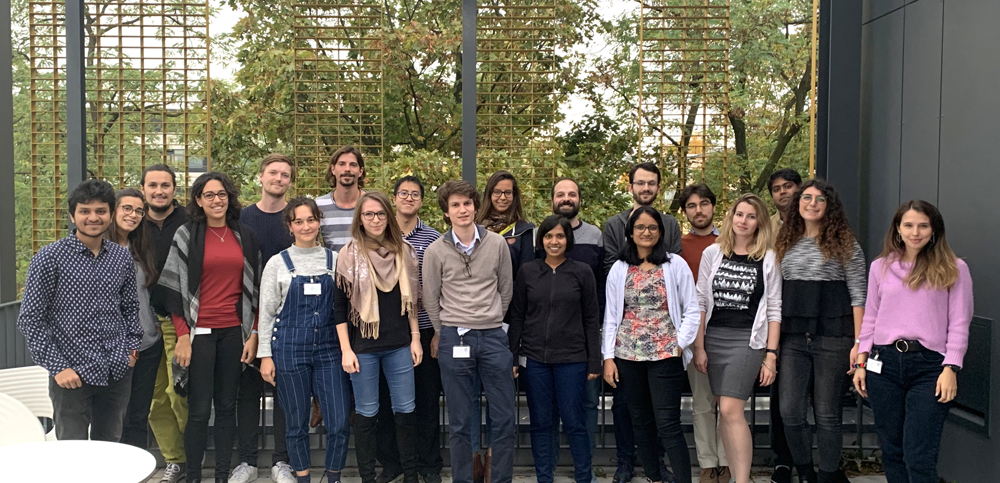 Predocs 2019
Tommaso Bianucci, Rudrarup Bose, Thomas Brochier, Federica Caradonna, Chi Fung Chow, Marina Cuenca, Anna Goncharova, Cristina Jiménez López, Joel Jonsson, Tobias Jumel, Rashmiparvathi Keshara, Sascha Kuhn, Sudarshana Laha, Federica Luppino, Nuno Martins, Coline Schewin, Giulia Serafini, Abhinav Singh, Aleksandra Sljukic, Martino Ugolini, Vinca Yadav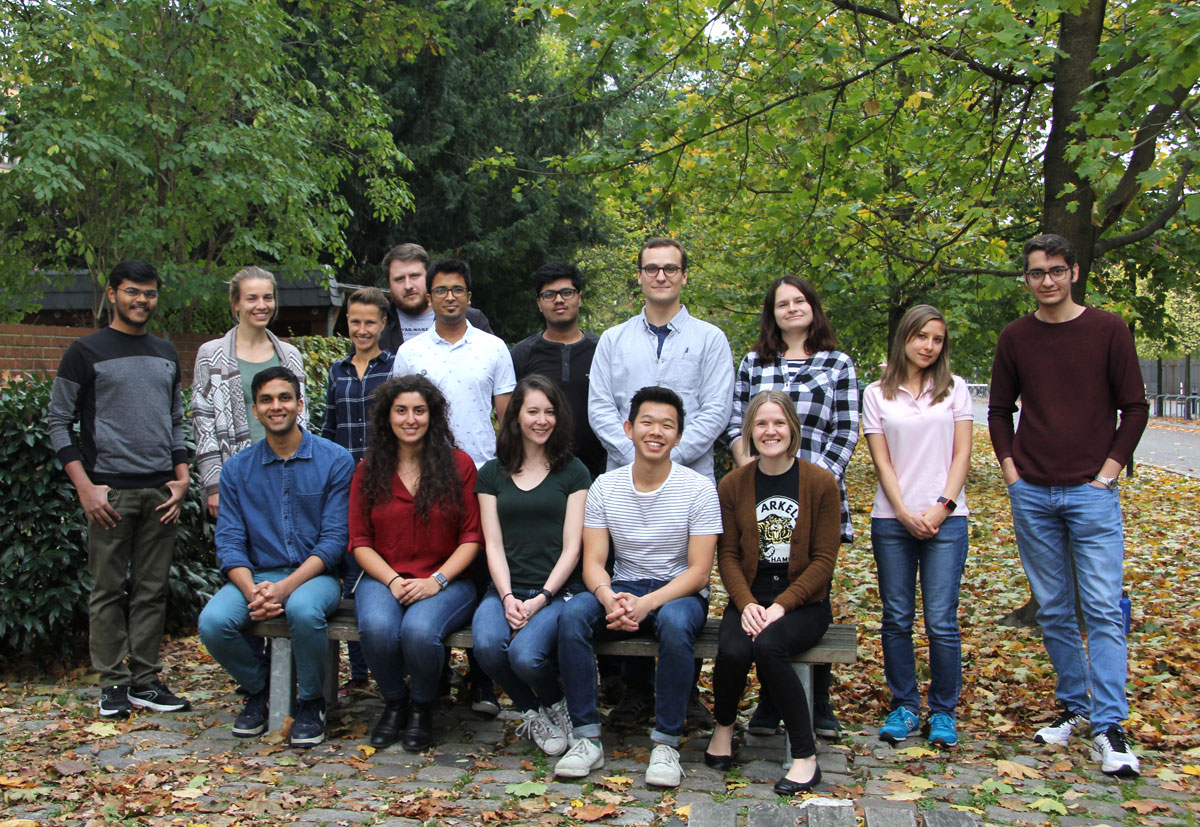 Predocs 2018
Mohammadreza Bahadorian, Pavel Barahtjan, Archit Bhatnagar, Noémie Chabot, Jana Fuhrmann, Aryaman Gupta, Jacqueline Janssen, Abhijeet Krishna, Adrian Lahola-Chomiak, Manan Lalit, Allison Lewis, Isabel LuValle-Burke, Vasanthanarayan Murugesan, Elisa Nerli, Hann Ng, Justina Stark, Kira Vinogradova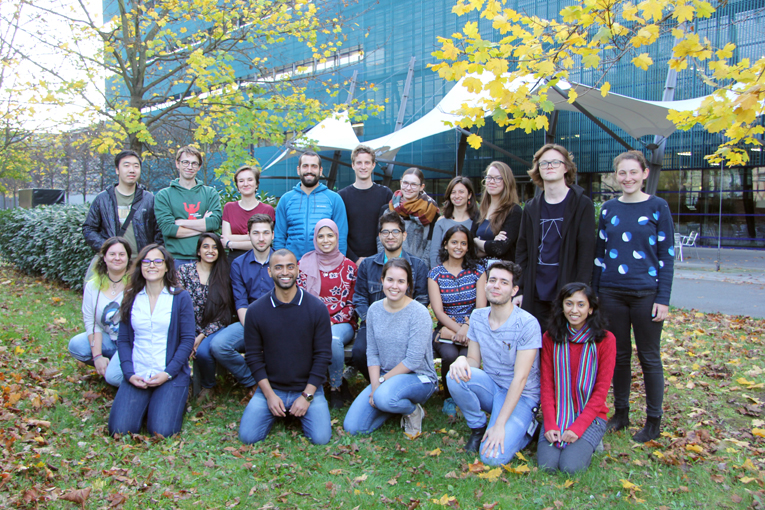 Predocs 2017
Diana Afonso, Salma Ahmed, Yara Alcheikh, Andrea Attardi, Johannes Bamme, Tim-Oliver Buchholz, Veena Chatti, Christine Desroches Altamirano, Lorenzo Duso, Giorgio Fracasso, David Gonzales, Radmila Haneckova, Mario Ivankovic, Bogdan Kirilenko, Felix Kramer, Ksenia Kuznetsova, Natasha Lewis, Ekaterina Osipova, Mangal Prakash, Debayan Saha, Karen Soans, Tina Subic, Irmela Trussina, Xingyu Zhang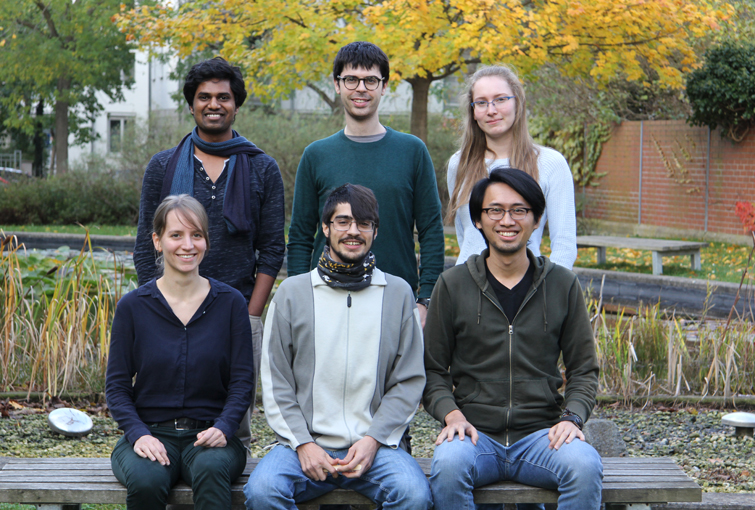 Predocs 2016-17
Gonzalo Alvarez Viar, Anne Esslinger, Florian Oltsch, Suryanarayana Maddu Kondaiah, Kseniia Nikitina, Joan Antoni Soler Blasco, Chen-Ho Wang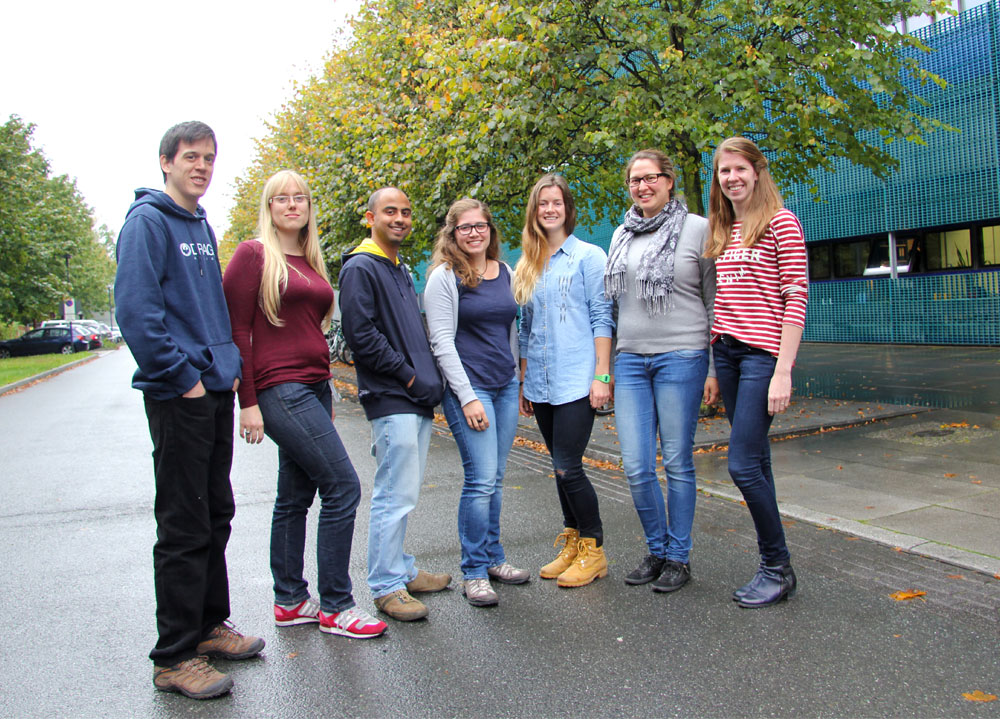 Predocs 2016
Johanna Dickmann, Ceciel Jegers, Celina Love, Arghyadip Mukherjee, Romina Piscitello Gómez, Camilo Riquelme Gúzman, Anjali Schläppi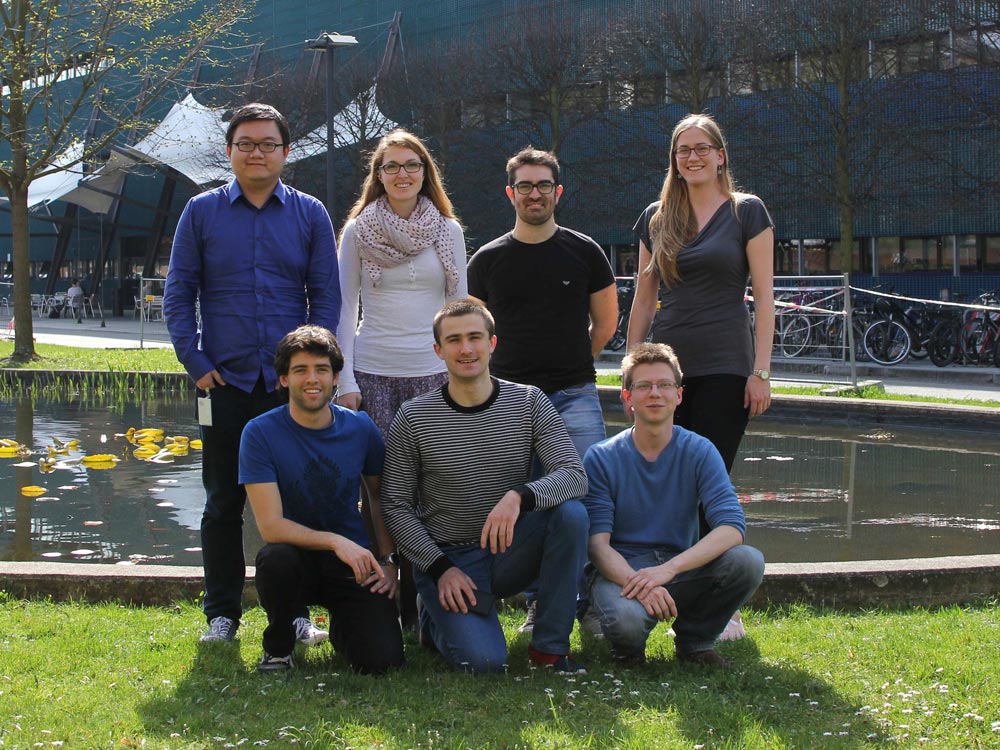 Predocs 2015
Lenka Belicova, Julien Delpierre, Jiaye He, Juan Manuel Iglesias Artola, Andrii Kopach, Riccardo Maraspini, Sona Michlikova, Milena Maria Stephan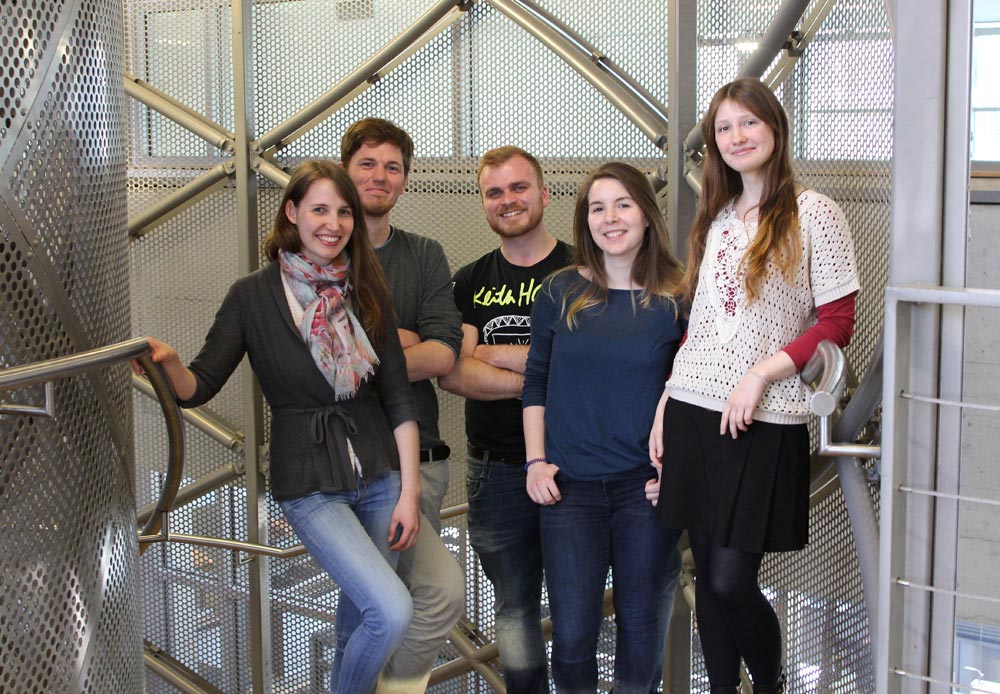 Predocs 2014/15
Frederic Berndt, Alice Cezanne, Aksana Kirsanava, Sonja Purkert, Kaushikaram Subramanian, Nicolai Wagner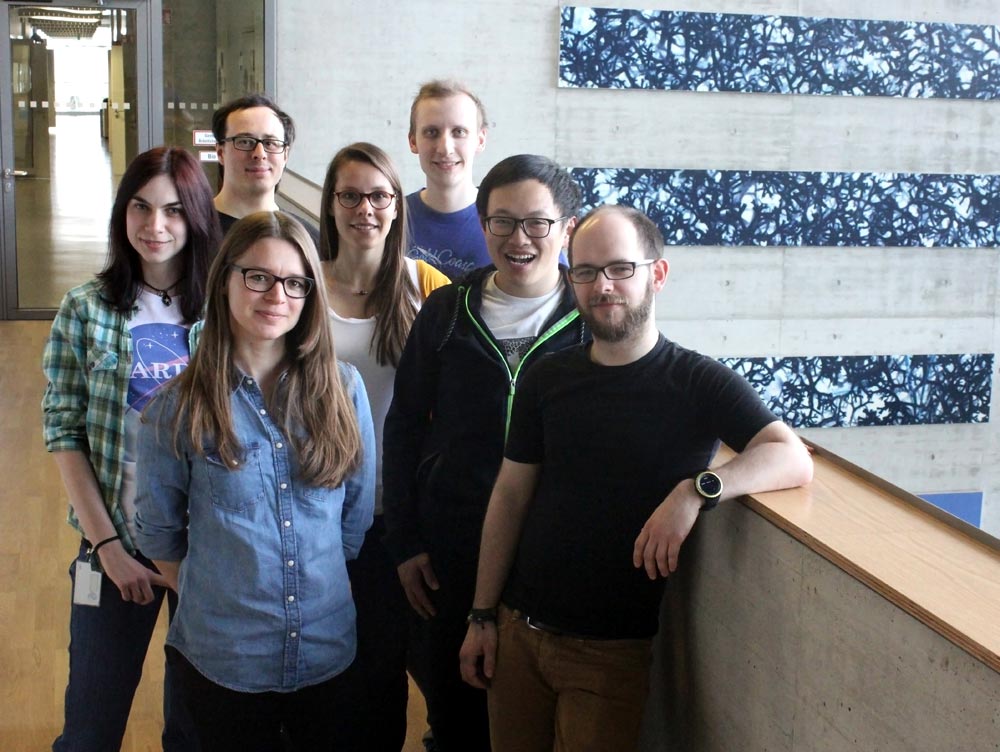 Predocs 2014
Olga Frank, Ulrik Günther, Yu-Wen Hsieh, Alexander Mietke, Matthäus Mittasch, Elisa Maria Rieckhoff, Iskra Yanakieva
Call Closed
Please Stay Tuned for More Information!