About Dresden
Whether you enjoy the bustling tempo and broad resources of the big city, or you prefer the charm and close connections of a smaller town, Dresden is a great place to live and work. Long renowned as an important cultural center, the city is also now a major hub for science and technology. Situated on the Elbe River, Dresden has a gorgeous skyline showcasing some of Europe's finest Baroque architecture. The 24/7 public transit system allows you to easily get anywhere you need to go, and several other great cities (like Berlin, Leipzig, and Prague) are quite accessible by train or car. You can learn more about Dresden here.

International Office
Our onsite International Office offers expert support and assistance for international PhD students before arrival and during studies in Dresden. The intention is to enable a smooth transition and to handle the bureaucracy associated with living in a foreign country. Whether you have questions about visas, residency permits, apartments, bank accounts, or insurance, the International Office can help, so that you can concentrate on thesis work from the very beginning. For further information, please visit the International Office website.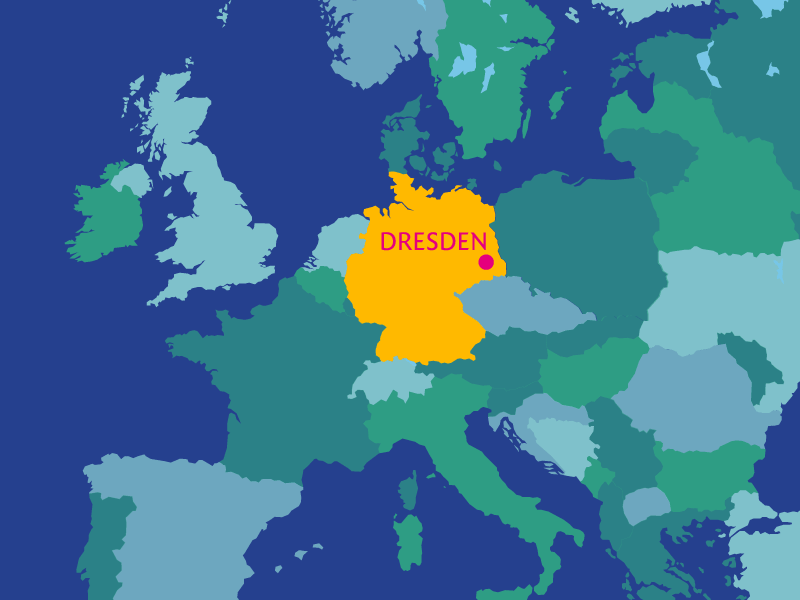 Call Closed
Please Stay Tuned for More Information!